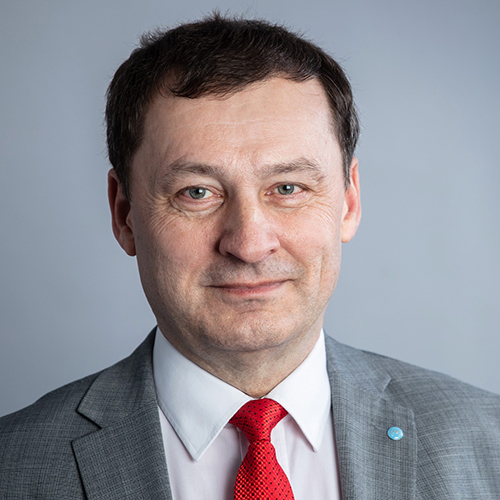 On-line platform volby.vse.cz
The aim of this platform is in particular:
to raise awareness of democratic principles in the academic environment,
to support the voting participation of students and academic staff in all elections to the academic senates (AS) of the faculties or the Academic Senate of VŠE,
to provide individual candidates with an independent public space for presenting their programmes and addressing potential voters.
I believe that greater awareness of the elections will enable all students and academic staff to actively participate in the elections as candidates and as voters.
Petr Dvořák, Rector of the Prague University of Economics and Business (VŠE)
Rector VŠE Petr Dvořák about the website volby.vse.cz
Why did you decide to support the creation of the platform volby.vse.cz?
The self-administration of public universities is based on self-governing bodies – academic senates, to which both students and academic staff elect their representatives. Analysis of elections in previous years showed low turnout and willingness to run for office. I perceive this as a shortcoming that I decided to correct and, from the position of the University management, to inform much more about the elections.
What do you expect from it?
I would like both students and academic staff to be able to find out about all the elections that will take place at VŠE in one place. As a result of greater awareness and the proactive steps taken by the VŠE management, I hope that more voters will participate in the elections and that the number of candidates who want to join the activities of academic senates or apply for other elected positions at the level of faculties or the entire school will also increase.
Furthermore, I would like to support individual candidates so that they can – if they are interested – obtain an independent public space for their presentation and communication with potential voters.
How is low voter turnout problematic?
According to the Act on Universities and the Electoral Rules of the University or Faculty, elections are of course valid even if only one person votes. But that is not the proper role of elections. Their purpose should be to discuss opinions on the further development of the school or faculty, on who will lead them in the future and in what direction. And therefore, it is necessary to involve as many participants as possible in this decision-making, and especially a larger number of candidates. This will increase legitimacy, support electoral competition and, above all, strengthen the mandate of the election winners.
How college democracy works
Universities are democratic institutions by law. Their settings protect the freedom of education, scientific research and the exchange of ideas. As for the practical application of democracy, the actors' knowledge is sometimes limited. Students usually do not know that they can participate in the school's decision-making processes. That's why we summarized the basic principles in a short explanatory video. We believe that after viewing it, you will have the desire to influence the functioning of the school beyond the scope of attending lectures and exercises.
Schedule of elections to the academic senates of the faculties and the University.
Detailed information on individual elections and candidates will be presented in advance.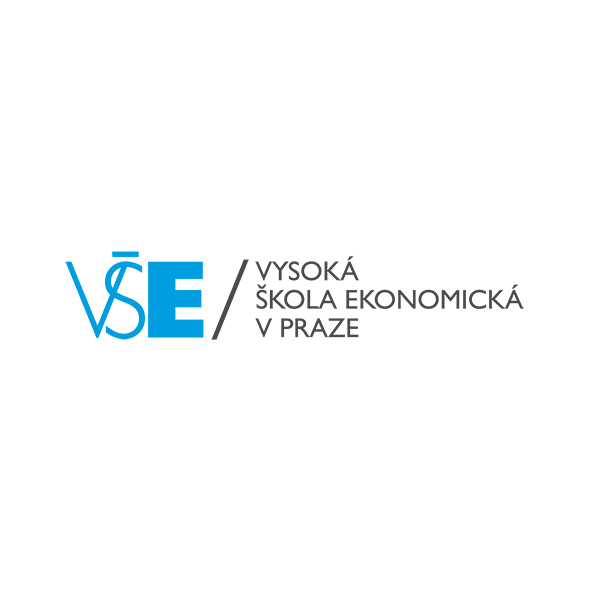 AS VŠE
February 2024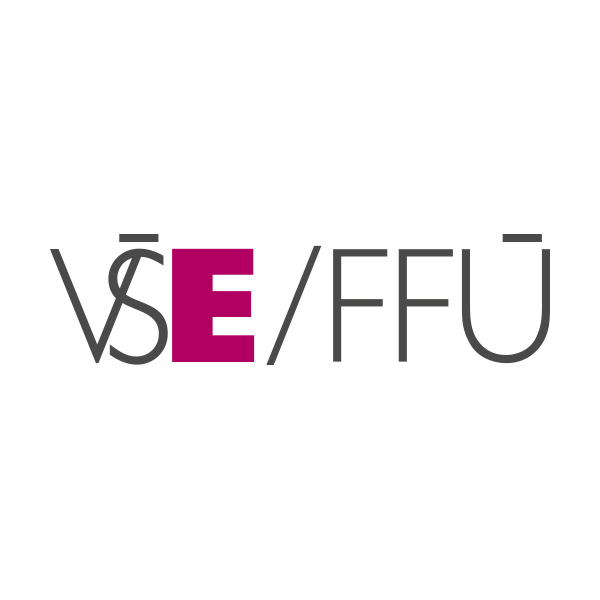 AS FFA
September 20-22, 2022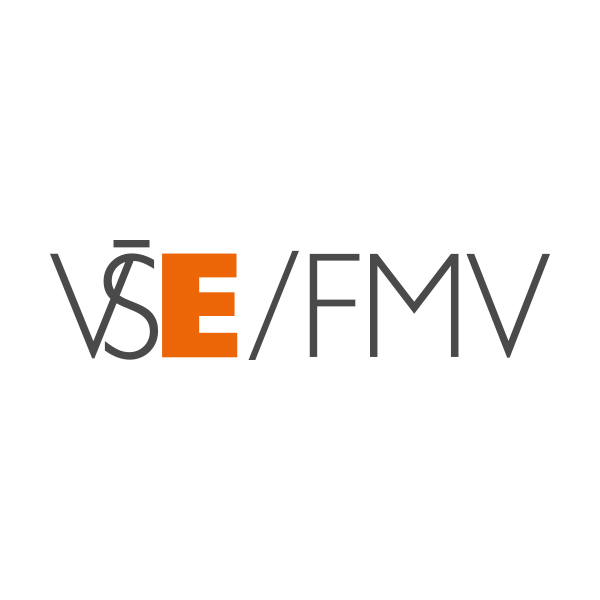 AS FIR
July 2023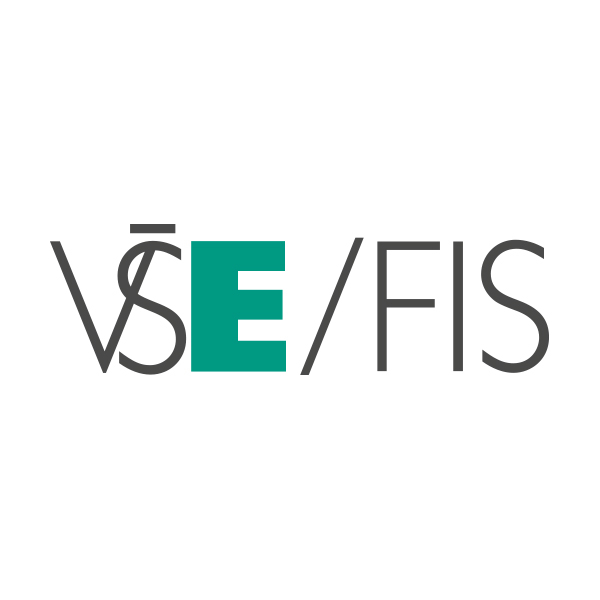 AS FIS
September 2023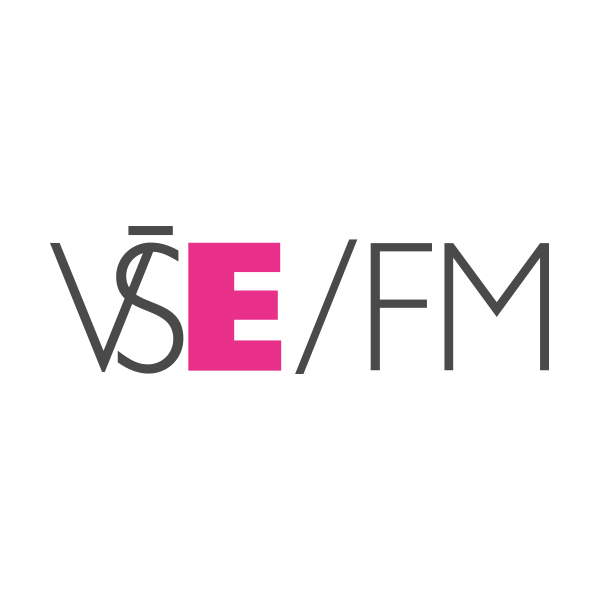 AS FM
September 2023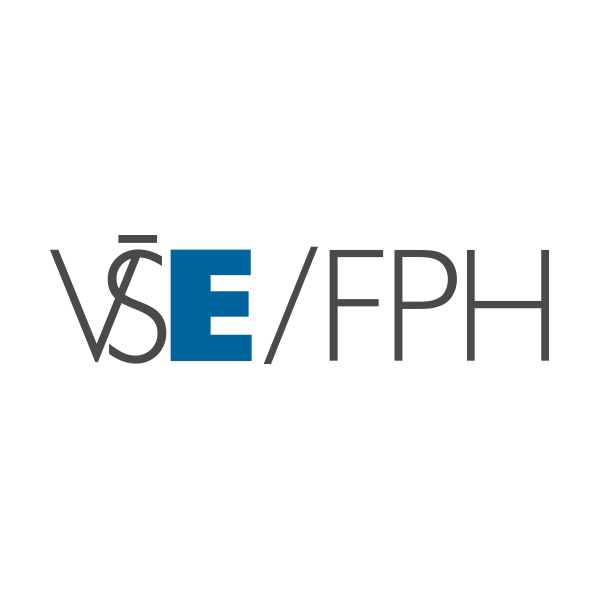 AS FBA
February 2024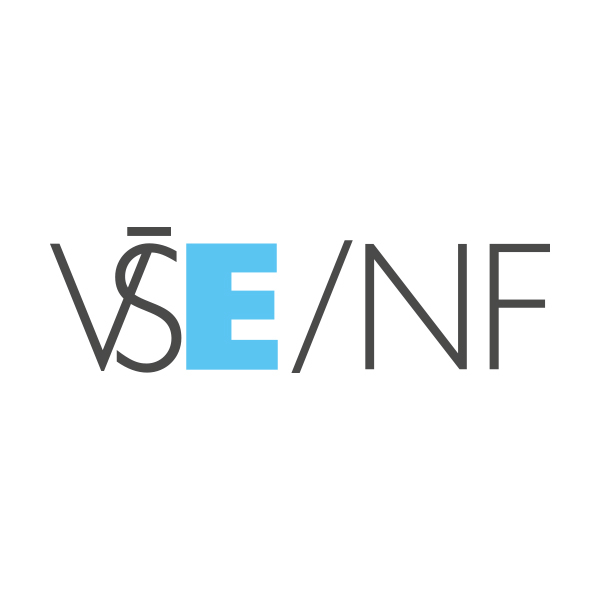 AS FE
February 2024
We asked the student senator of AS VŠE Lukáš Hulínský
Lukáš Hulínský, doctoral student of the Faculty of Finance and Accounting, student senator of AS VŠE: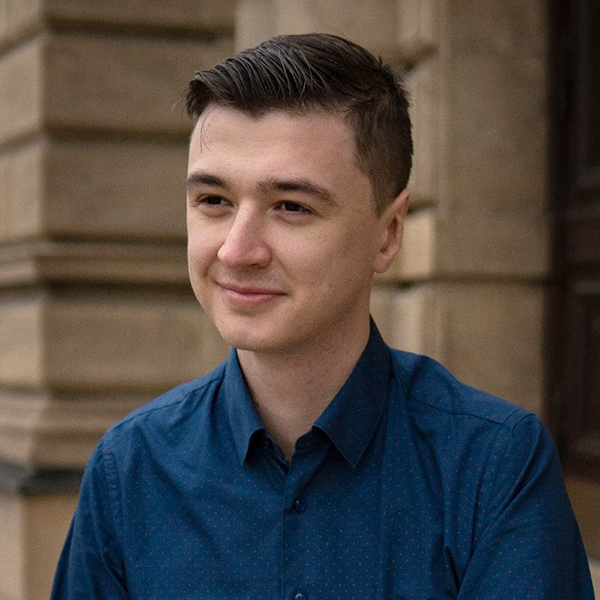 'Since I am not going to run again as a student, I would like to summarise my experience so far.'
What does it actually mean to be a senator and what brought you to it?
'Being a senator gives you the opportunity to give something back to the school and participate in its management. The desire to gain unconventional experience and the desire to actively influence things around me led me to this. But being a senator also means finding out how a colossus like VŠE works, i.e. sometimes finding out that not everything can be changed easily and it is sometimes a long process.'
In addition to the election of the rector or dean, what does the senator participate in?
'The Academic Senate of the University approves all significant changes at VŠE, whether it concerns regulations that may directly affect students or the VŠE budget itself, which is higher than 1.7 billion CZK. This gives each senator great responsibility as well as extensive experience in representing thousands of students and directly influencing their studies. In addition, the senate also elects or approves other important officials of the University, such as members of the Scientific Board, International Evaluation Board or the national representative body of the universities.'
Is it even worth spending time at senate meetings? Are you able to really influence something? If so, can you mention some examples?
'It's not about meetings, it's just mostly a voting act. Most of the activities are done outside the senate, when everything is prepared and discussed with relevant persons at the University. A number of things that we want to change as student senators do not necessarily have to go through the senate but can be changed directly by the management of the faculty or the University. As we are elected by students, we have a certain mandate. Personally, I perceive it more like an obligation to be interested in student problems or ideas and to facilitate communication towards the leadership that can solve them. Many things have been successful in the past. For example, the digitalisation of elections to the senate, the adjustment of subject evaluation polls, and better communication and support for associations have been set up. In general, student representatives are an advisory voice on a number of other topics that not only influence their faculties. Student senators are thus a crucial element in the framework of academic self-governance and politics, which also takes place outside senate meetings.'
How should I start if I want to run for the senate?
'Clarify what you want to change, then just watch when the elections are announced and log in. It is definitely a good idea to follow what is happening at school, what is happening in the senate (and not only that) and on the university website, or connect with an active student or associations.'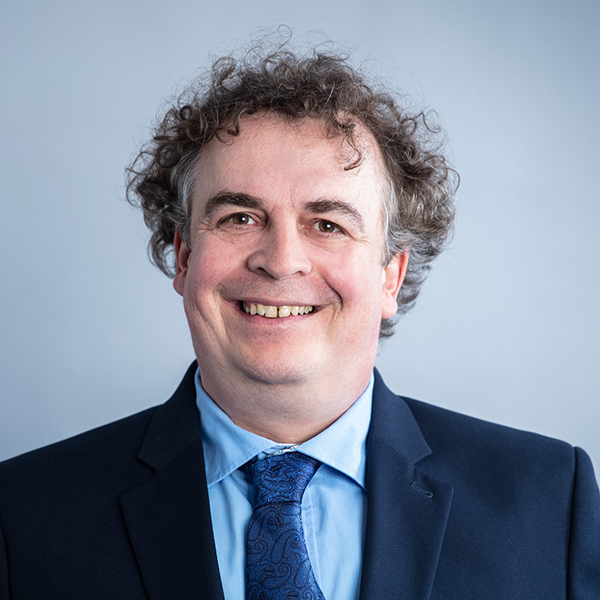 Ota Novotný
If you have questions or comments about the website, its purpose or about elections at VŠE as such, let's talk about it. We will be happy if you write to us, and we will contact you. Direct your questions to the Vice-Rector for Development and Corporate Relations, Ota Novotný.